Laminated Frontlit Flex Banner/Coated Frontlit Flex Banner
Rjsign laminated PVC flex banner is a quality, economical choice. Rjsign Flex PVC Inkjet Media is suitable for all solvent-based inkjet system. The special surface optimizes ink adhesion and color reproduction for long-lasting brilliant prints. After special treatment, our products have a good capability of anti-microbial and anti-aging.
Product descrption:
1. Excellent printing compatibility.
2. Suit for 3pass printing.
3. Stable ink absorption.
4. Excellent smoothness of surface suit for high speed printable
5. Ink dry quick.
6. Give premium color perfomance.
7. Flame with NFPA701, B1, B2, DIN75200Available
8. It can reach to EN71-3 and REACH stand.
9. In matte or glossy finish and designed to achieve persistent image quality.
10. Favorable chemical stability. Physical strength and elasticity, easy to operate.
11. Max seamless width up to 5.10m(201'')
12. Suit for solven, eco-solven, UV printing
Product applications:
1. For indoor and outdoor signage.
2. Building signs and instore displays
3. Frontlit signage
4. Trade show displays. Outdoor displays
5. Screen printing and billoard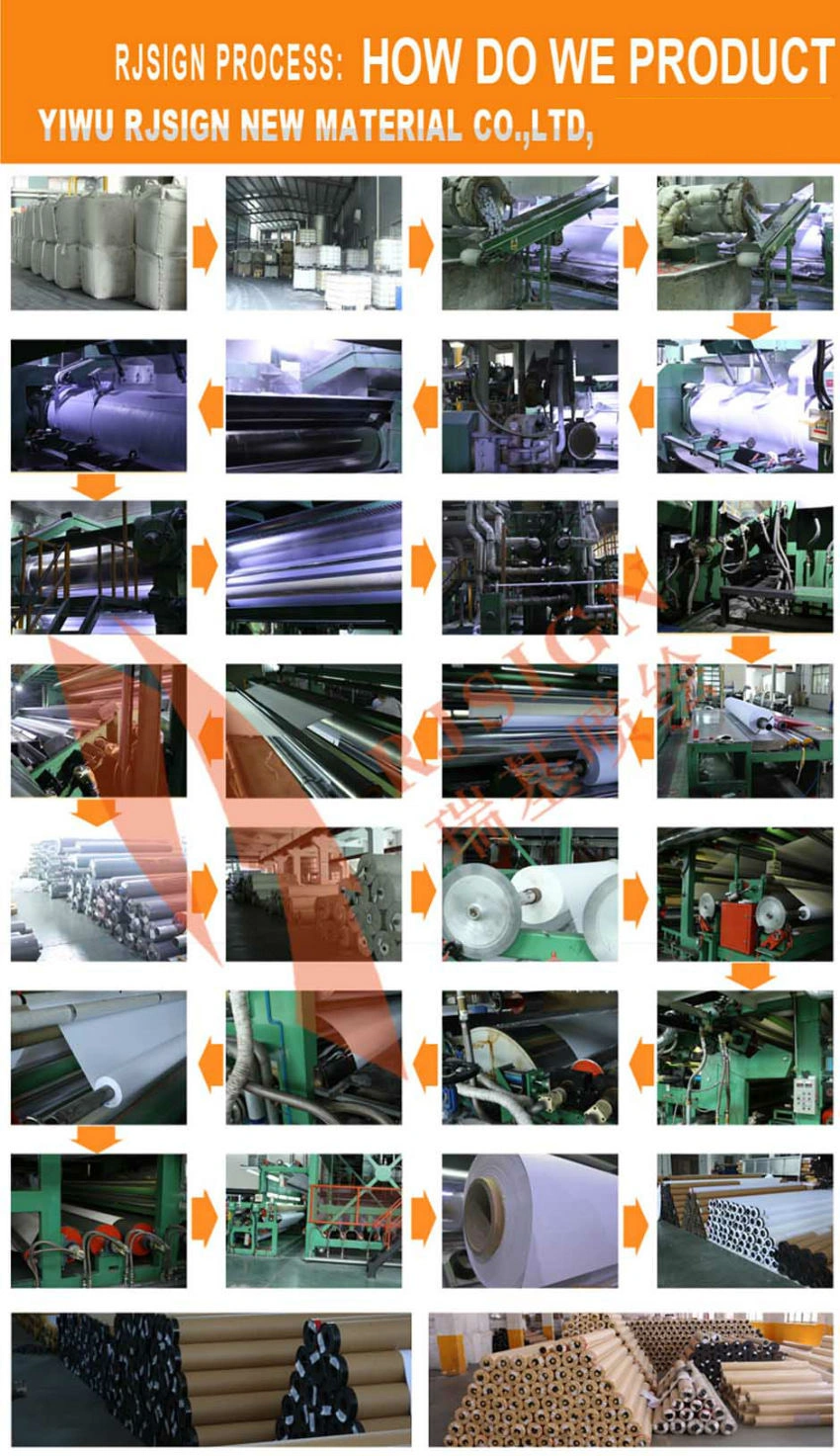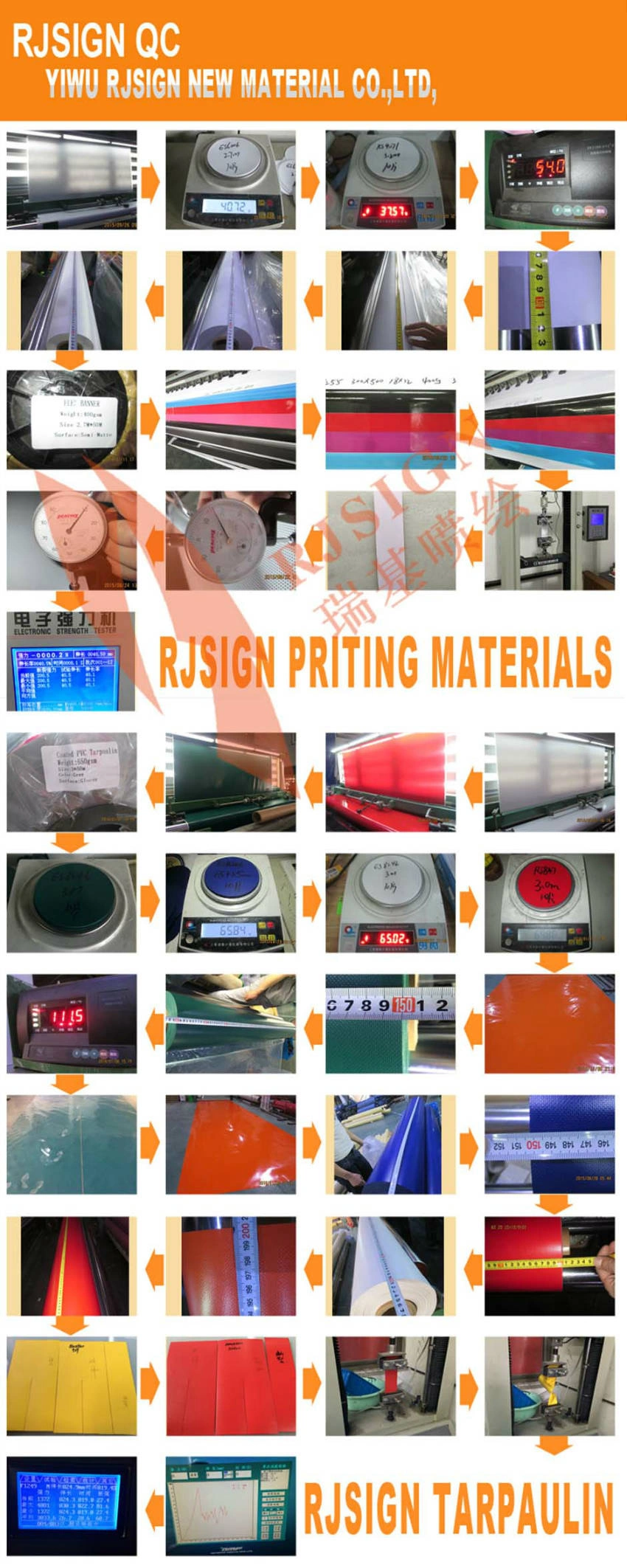 Data
Basic Fabric
(denier)
Polyester
(threads/Inch2)
Weight
(g/m2&oz/yd2)
Breaking Strength
(N/5cm)
Tearing Strength
(N/5cm)
Adhesion
(N/5cm)
Temp.
Resistance
(degree)
Item
L
W
L
W
RJLF001
200X300
18X12
280
8.2
535
355
89
68
>55
-10~70
RJLF002
200X300
18X12
300
9
535
355
89
68
>55
-10~70
RJLF003
200X300
18X12
340
10
535
355
89
68
>55
-10~70
RJLF004
300X500
18X12
340
10
725
475
127
108
>55
-10~70
RJLF005
300X500
18X12
380
11
725
475
127
108
>55
-10~70
RJLF006
300X500
18X12
440
13
725
475
127
108
>55
-10~70
RJLF007-1
500X500
9X9
240
7
895
785
195
135
>55
-10~70
RJLF007
500X500
9X9
280
8.2
895
785
195
135
>55
-10~70
RJLF008
500X500
9X9
340
10
895
785
195
135
>55
-10~70
RJLF009
500X500
9X9
440
13
895
785
295
135
>55
-10~70
RJLF010
1000X1000
6X6
340
10
1150
1030
225
175
>55
-10~70
RJLF011
1000X1000
9X9
440
13
1210
1150
255
195
>55
-10~70
RJLF012
1000X1000
12X12
440
13
1950
1450
275
255
>55
-10~70