Lona Backlit, 13oz Backlit Banner PVC flex for outdoor printing
Detailed product description:
| | |
| --- | --- |
| Name | Backlit PVC flex banner 440g |
| Code | FE0015-1 |
| Material | PVC,yarn |
| Weight | 440g |
| Base fabric | 300D*500D,18*12 |
| Width | 1.02-5m |
| Length | 50m |
| Surface | Glossy/matte |
| Surface color | White/Milk White/Blue White |
| Back color | White/Black/Grey |
| Packing | Kraft paper/hard tube |
| Ink | Solvent/eco-solvent |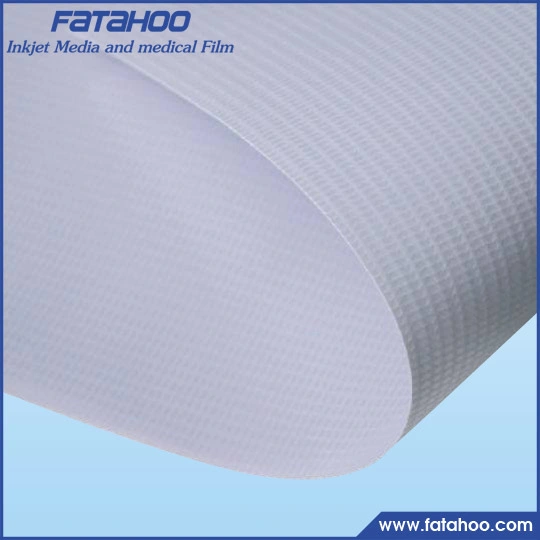 Features:

1.Shine glossy and matte types are available, pure white or creamy white color in substrate for frontlit displays
Black substrate for wide format digital printing, anti-flame are available

2. Light mute surface features obvious, the use of industrial ordinary yarn, suitable for outdoor advertising; flexibility is good,easy to split, splicing,check.

3. Compatible with a variety of solvent type ink jet printer, ink dry fast, stable, strong adhesion and good performance of the screen.


Application:

Used for digital printing indoor and outdoor. Good smoothness, high strength, stable ink absorption, excellent printability
1.Large format light boxes
2.Display (indoor and outdoor)
3.Airport,mall light boxes
4.Building murals and in store displays
5.Exhibition booth decoration
6.Backlit bus shelters and in store displays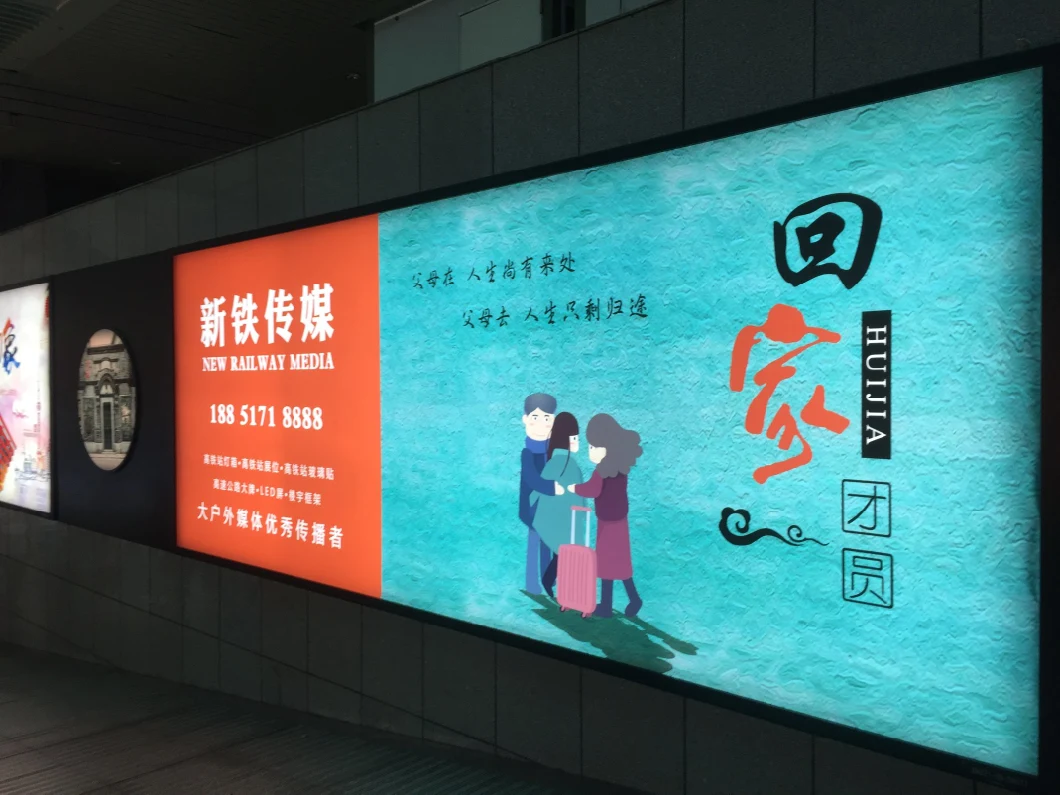 Our advantage:

1. White substrate for digital printing.
2. The surface of the products is white and bright.
3. Temperature/weather (UV, rain and frost) resistant available.
4. Excellently compatible with various solvent based digital printers.
5. The light transmission makes the printing reach the desirable effect.
6. High industrial strength yarn, especially suitable for large format billboard.
7. Good smoothness, high bonding strength, stable ink absorption, high color expressive force, self-cleaning, faster drying, perfect printing ability.

Packing:

1.Inner core + kraft paper
2.Inner core + hard paper tube
We can change some conditions as your requirements.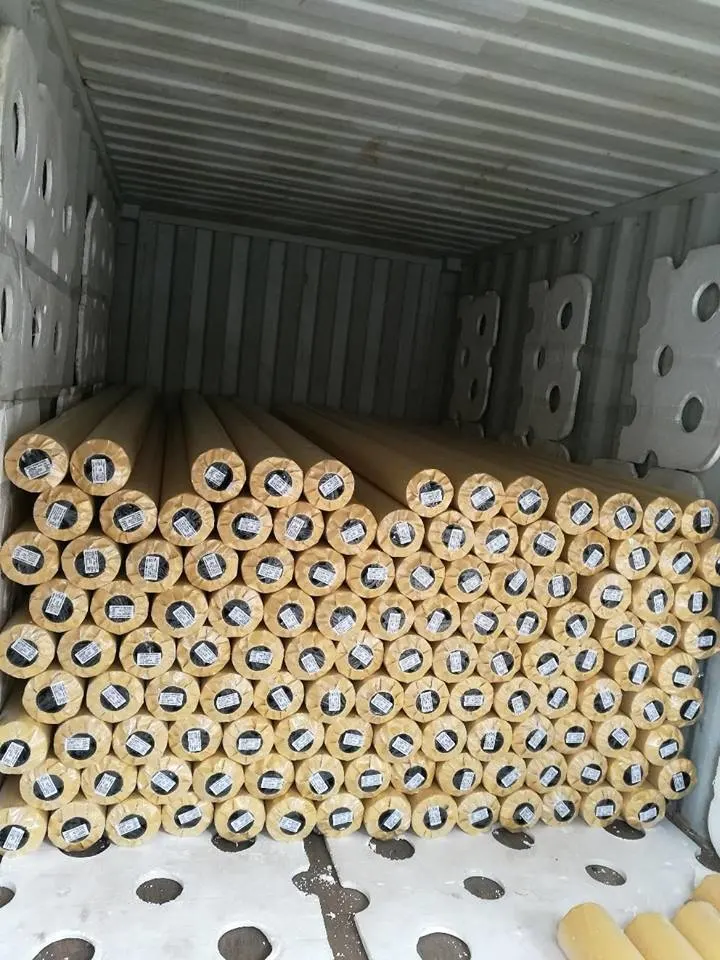 Mark:

Customization(any size, weight , color and thickness )is available type weight yarn surface color
Frontlit Flex banner 220g±5g,200×300D / 18×12 ,Glossy, white/white
Frontlit Flex banner 240g±5g,200×300D / 18×12, Glossy ,white/white
Frontlit Flex banner 260g±5g,200×300D / 18×12, Glossy, white/white
Frontlit Flex banner 280g±5g,200×300D / 18×12, Glossy white/white
Frontlit Flex banner 320g±5g,200×300D / 18×12, Glossy/matt,white/white
Frontlit Flex banner 340g±5g,300×500D / 18×12, Glossy/matt,white/white
Frontlit Flex banner 380g ±5g,300×500D / 18×12, Glossy/matt,white/white
Frontlit Flex banner 420g±5g,300×500D / 18×12,Glossy/matt,white/white
Frontlit Flex banner 440g±5g,300×500D / 18×12,Glossy/matt,white/white
Blockout Flex banner 440g±5g,500×500D / 9×9,Glossy/matt,white/grey white/black
Backlit flex banner 510g±5g,300×500D / 18×12,Glossy/matt,white/white
Backlit flex banner 580g±5g,300×500D / 18×12,Glossy/matt,white/white
Backlit flex banner 610g±5g,500×1000D / 18×12,Glossy/matt,white/white